Lab Theory


Launching as the most expensive cannabis concentrates brand in Canada, we were tasked to develop a name, concept and aesthetic that could live up to their ambitions for quality and experience.



Disciplines

Brand Development
Photography
Social Content
Digital Advertising
Website Development
Packaging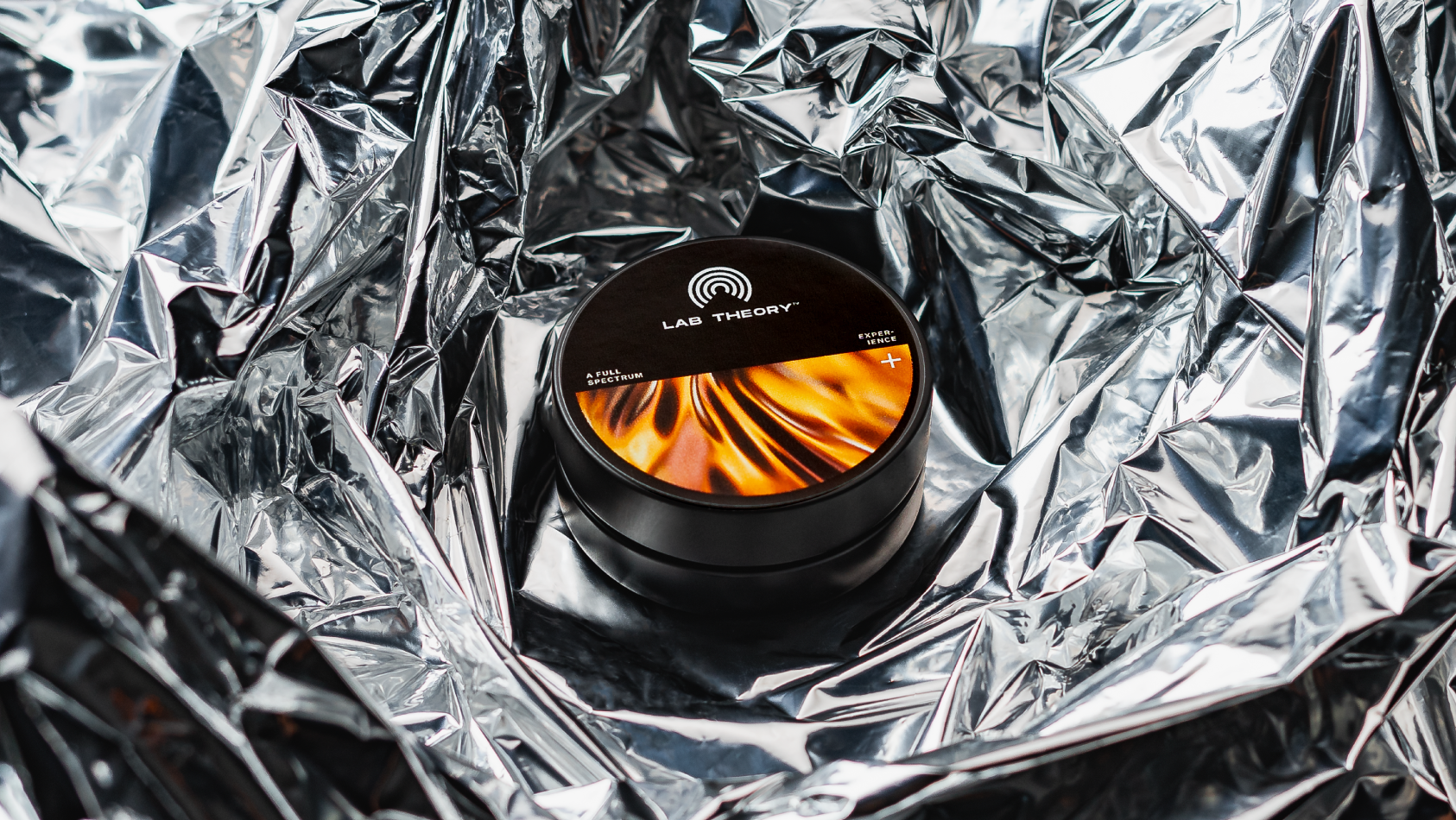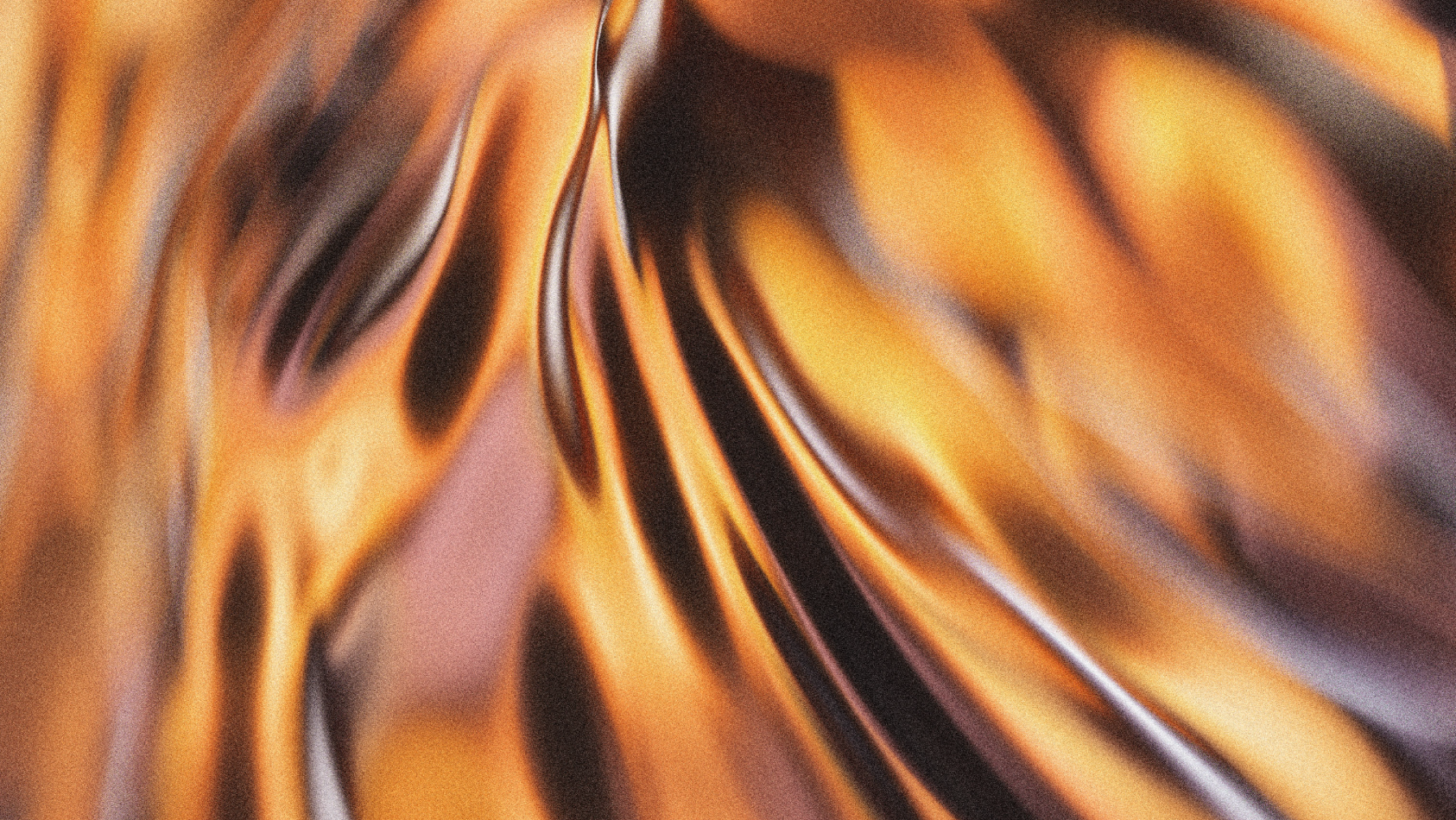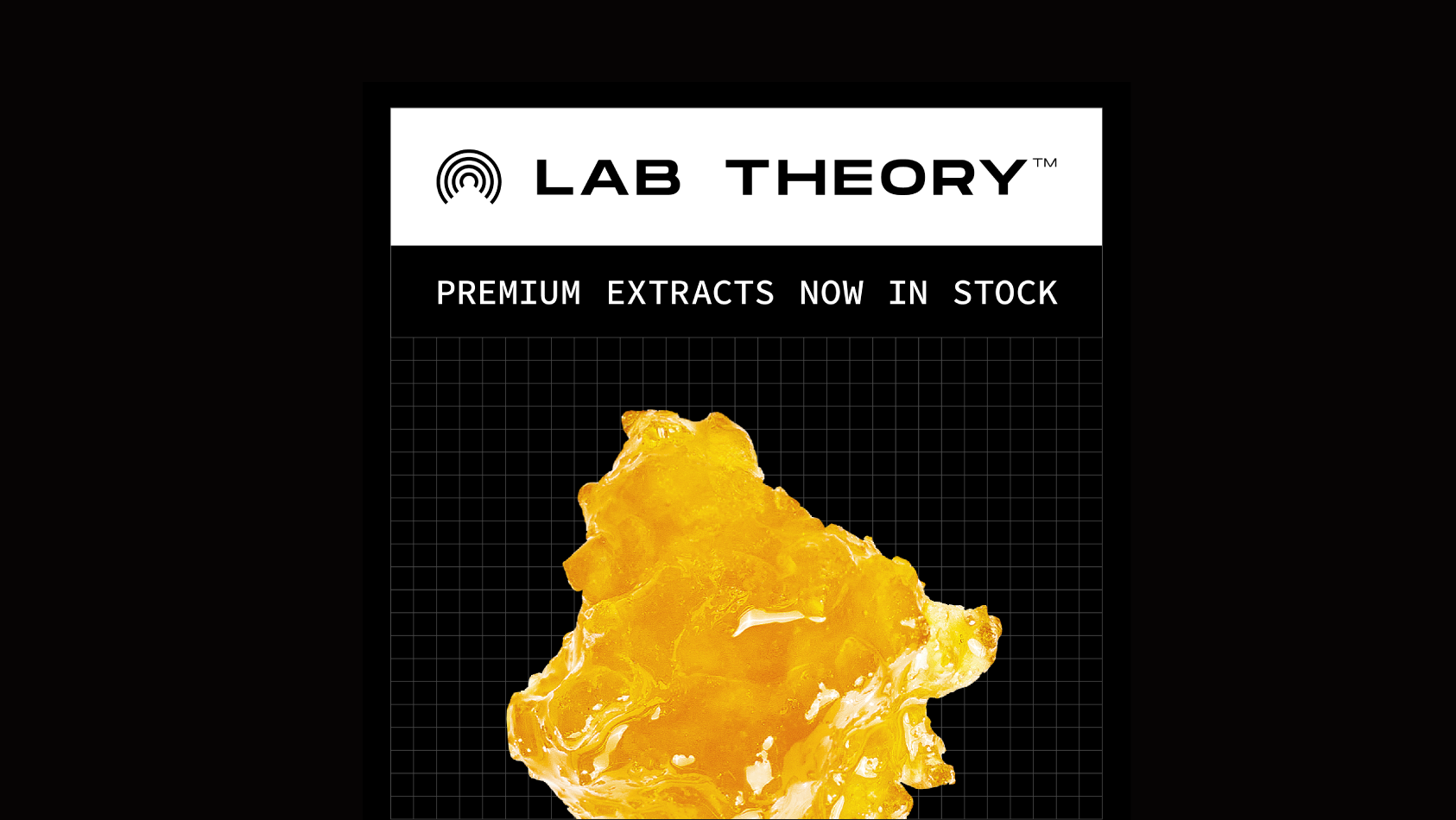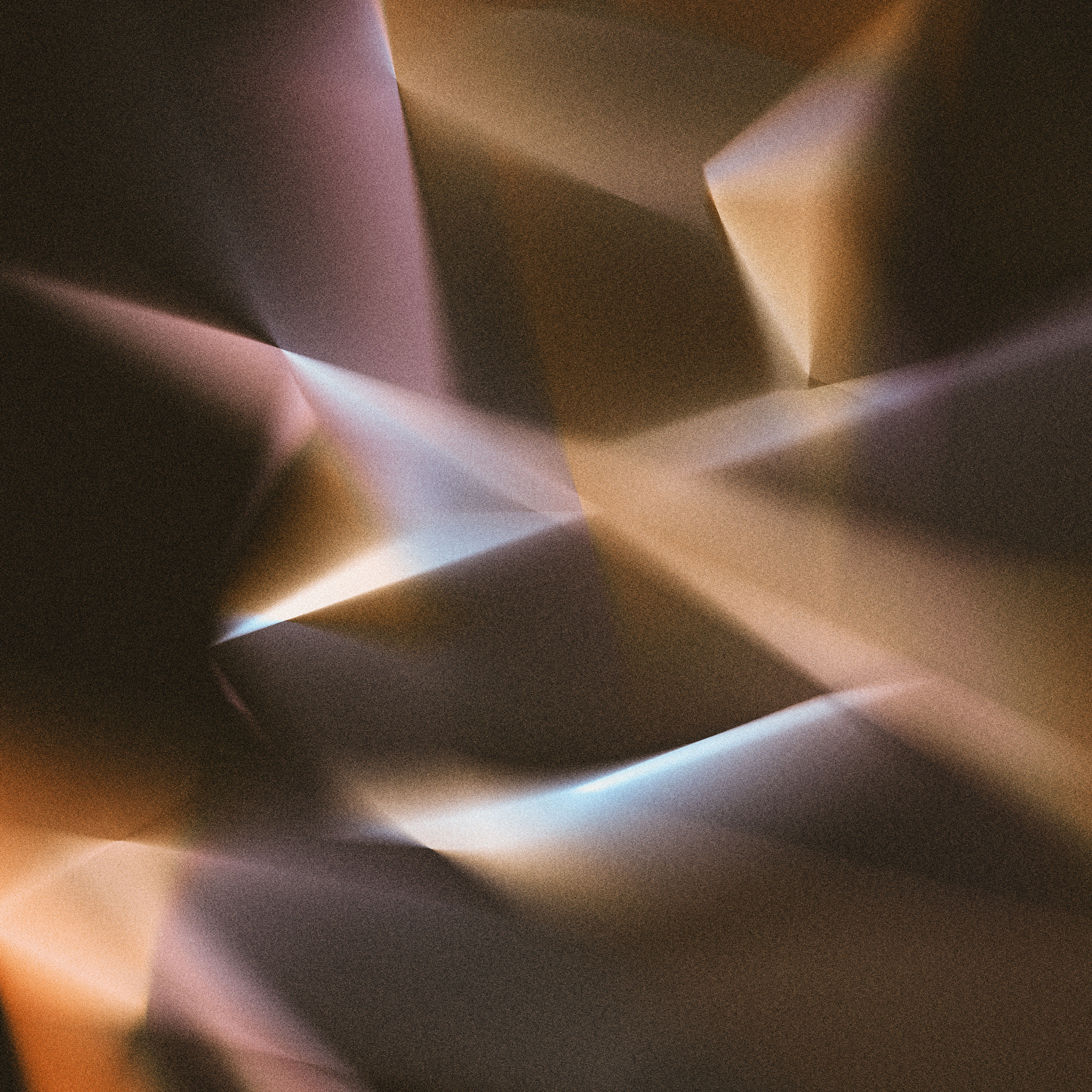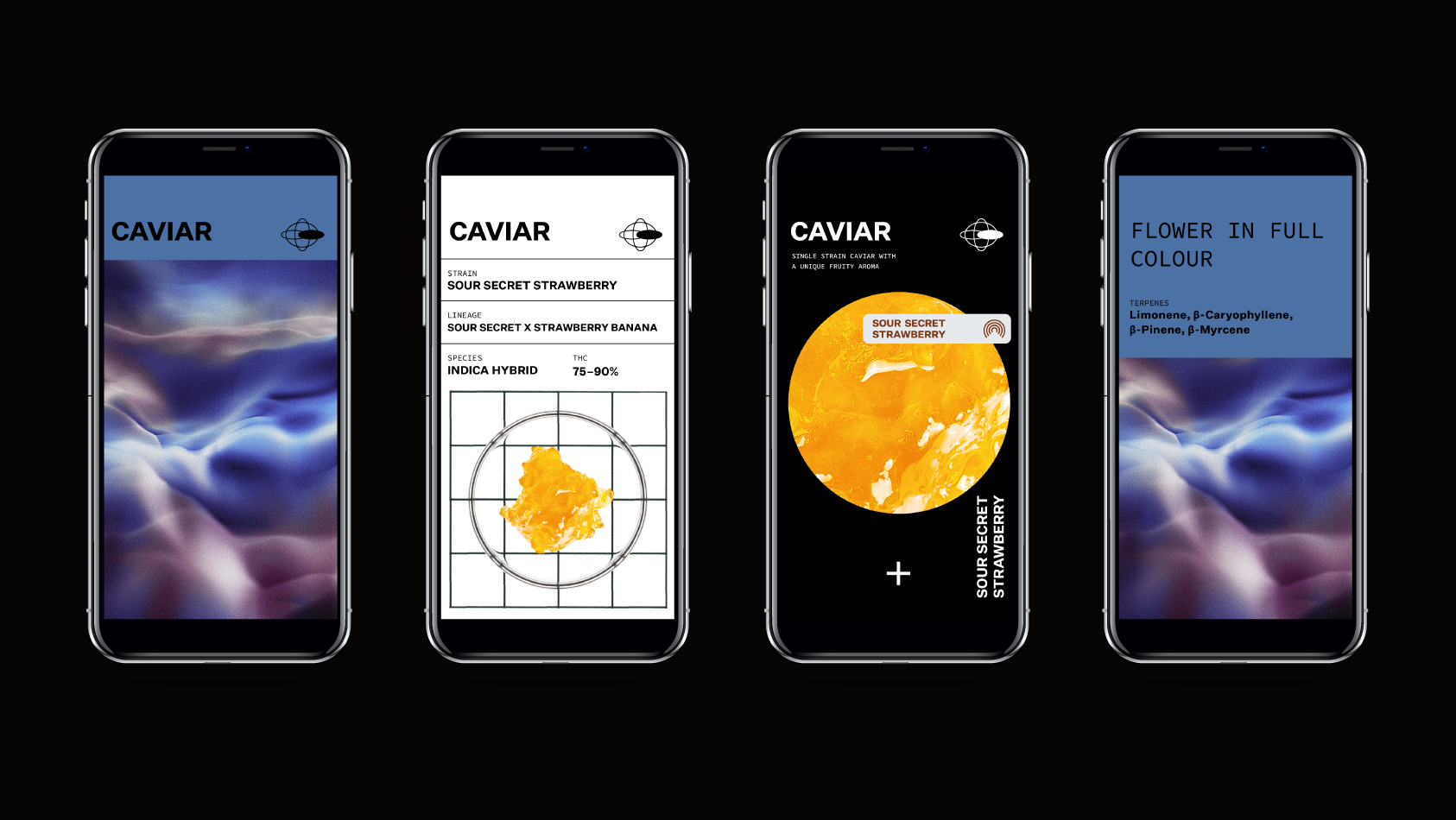 Simply Bare - Website

On the back redeveloping Simply Bare's brand identity, we were tasked with overhauling their website, to provide more in-depth information for their audience, as well as the sales teams. We combinied expansive use of photography with subtle graphic elements to create a rich, premium site that is both hardworking and expressive.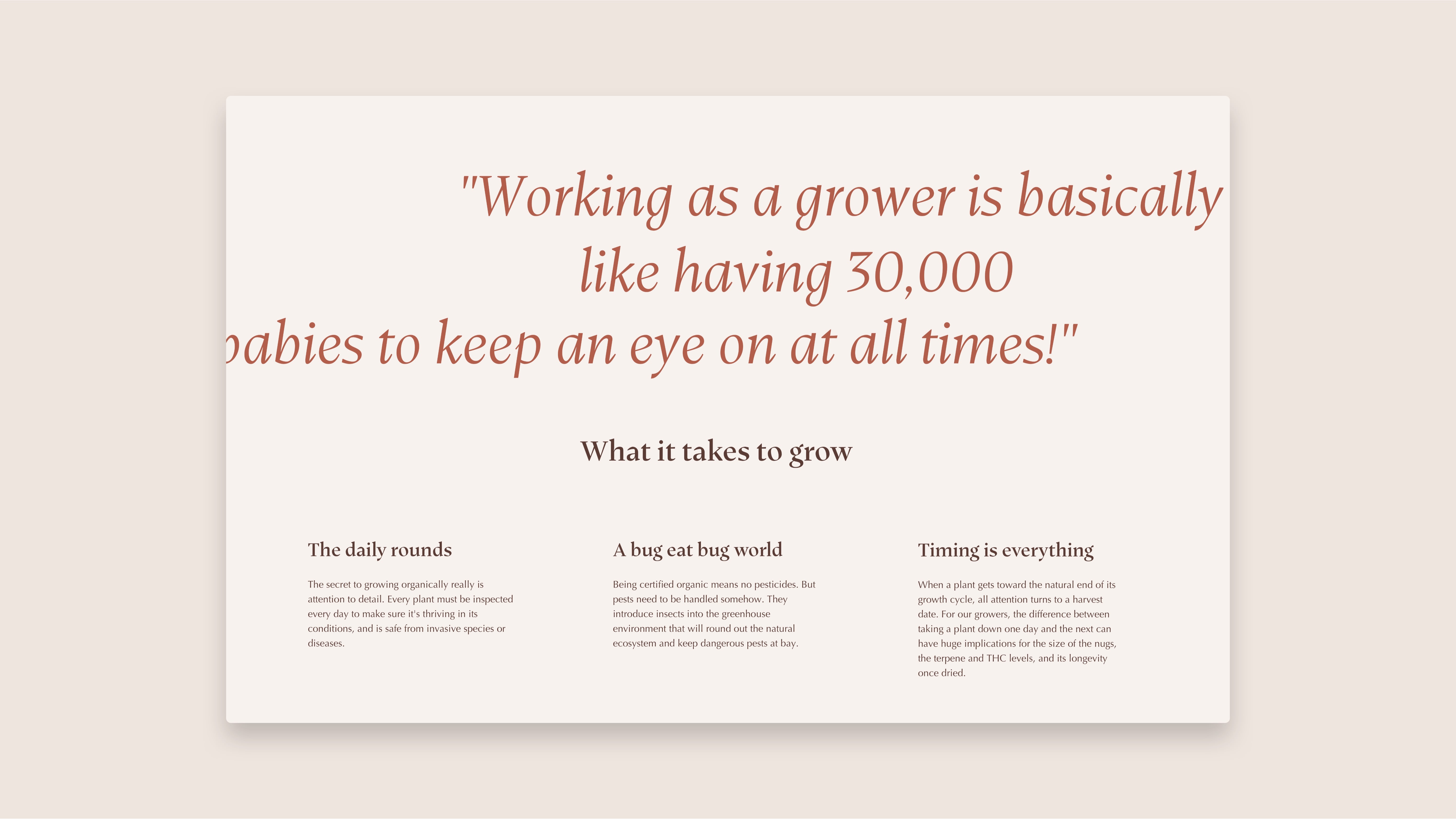 Studio Brewing

With the craft beer revolution marching on, Studio wanted to add their own contribution, but in a city still curiously lacking in their own brewery scene.

They wanted to create a brand that had the spirit of their contemporaries without feeling too hipster or unwelcoming to a community that is anything but big beards and fixie bikes.



Disciplines

Brand Development
Packaging Design
Website Design
Communications
Merch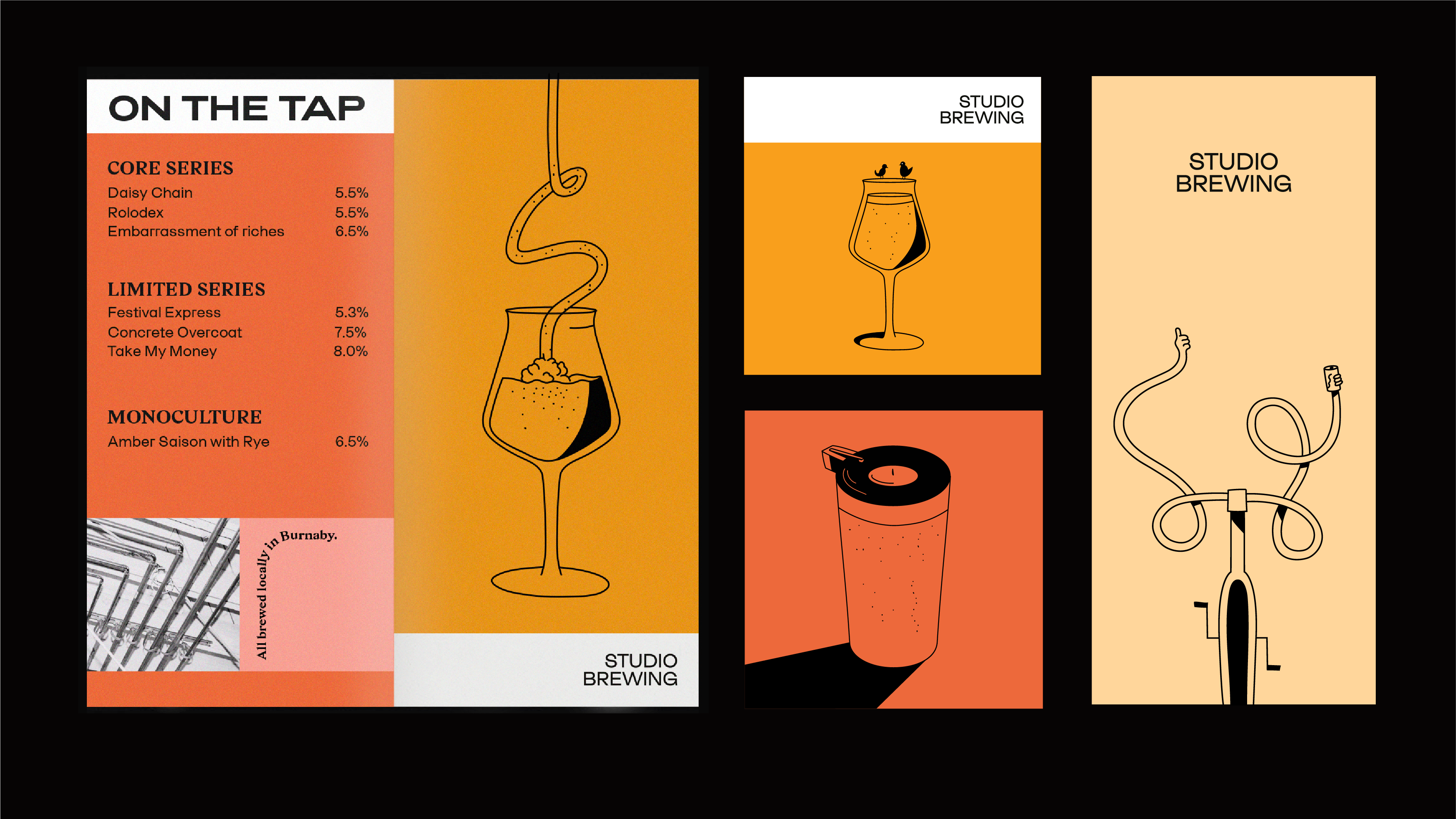 Simply Bare Organics


While they'd launched only a year prior, Simply Bare felt the brand needed a clearer message and a more premium image to do justice to the quality (and price) of product they were producing.


Our campaign and subsequent brand work looked to elevate their nascent tagline 'Nature's true Cannabis' by dramatising the close relationship their products have with the natural environment, and the benefits that it brings to their customer's experience.
Disciplines

Brand Strategy
Brand Identity

Photography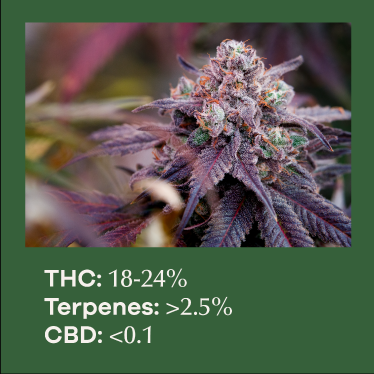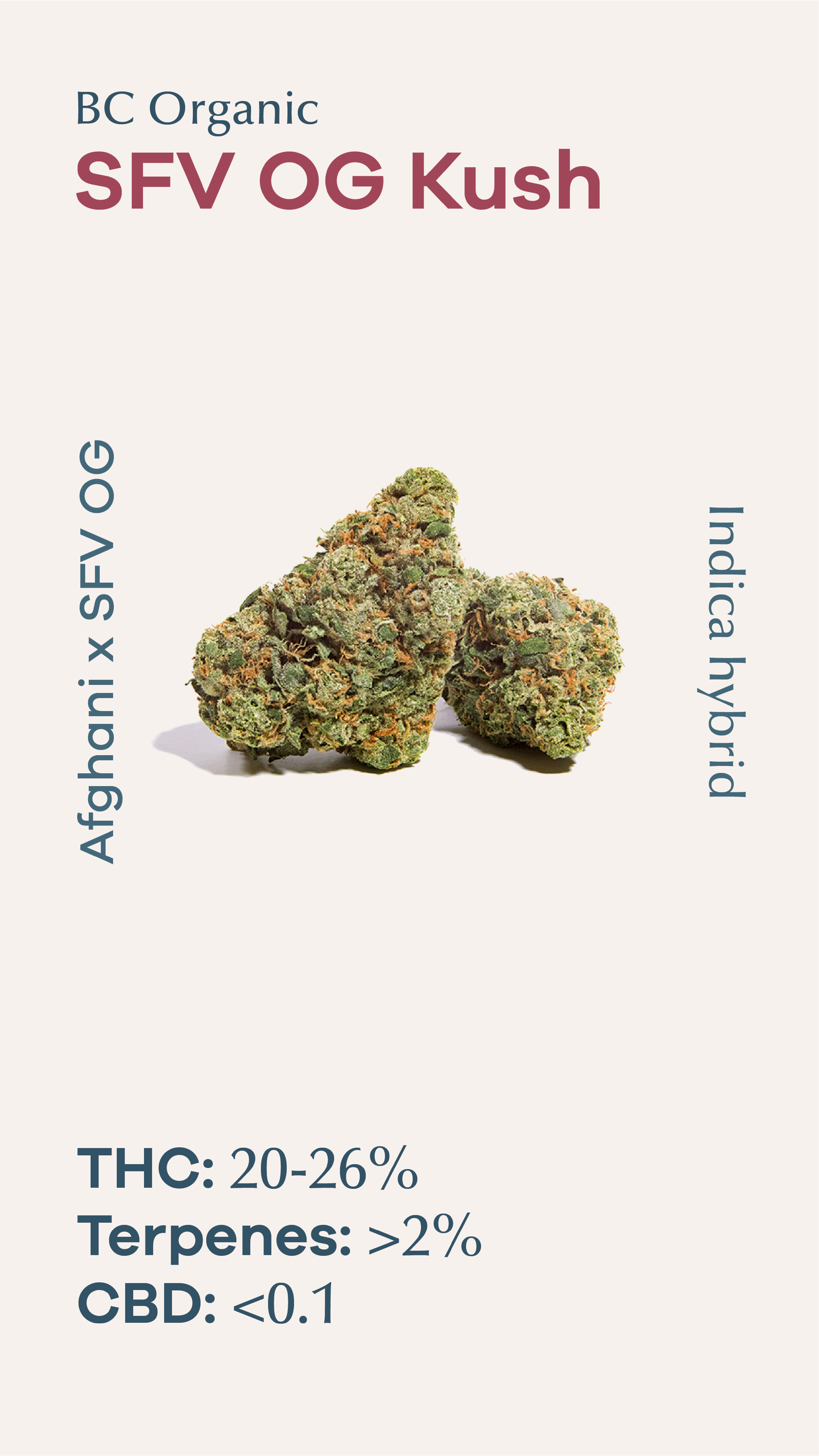 Half Beer


'Half Beer' is a new venture from the team at Trail Beer Refinery in BC, which specialises on radlers and light beers. We developed this brand from scratch for them - everything from the name and design system, to the sales collateral and advertising campaigns.

Disciplines

Brand Strategy,
Brand Identity,
Naming,
Packaging,
Advertising & Social Media
B2B comms & Sales